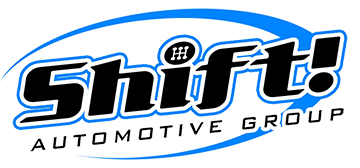 Apr 8, 2023
,
Toby Chandler
Jun 4, 2022
,
Gabriel Flores
"
Service was excellent. Randy took his time and understood what I was looking for and needed. No hassle! Great experience. Would definitely recommend to family and friends. Excellent customer service!
May 12, 2022
,
Josh MFN Salisbury
"
Leticia Suchil is simply amazing. She must be your employee of the year. If you are ever in the market for a vehicle this is your chic.
Powered by
Dealer Car Search
Disclosure
The reviews displayed may or may not be a complete set. Reviews may be removed if they:
i. Are abusive. An abusive review or comment is one that makes personal attacks, threatens, or harasses others, or uses profanity.
ii. Violate privacy. Reviews that mention specific names of individuals or personal information in a manner that is inappropriate and/or unrelated to the performance of the service rendered are subject to removal.
iii. Are not from a current customer.
iv. Contain material falsehoods.
v. Are deemed inappropriate.
To encourage all feedback, positive or otherwise, an equal incentive for reviews, regardless of rating, may have been provided to the reviewer.